Dynamic Family Solutions, LLC designs and develops specifically tailored educational curriculum and materials for organizations and agencies working with families and youth, who are enduring life-altering and critical issues by:
• Offering interactive and thought-provoking activities that keep families and groups of all ages engaged
• Working with organizations and agencies to create their own specific, educational curriculum materials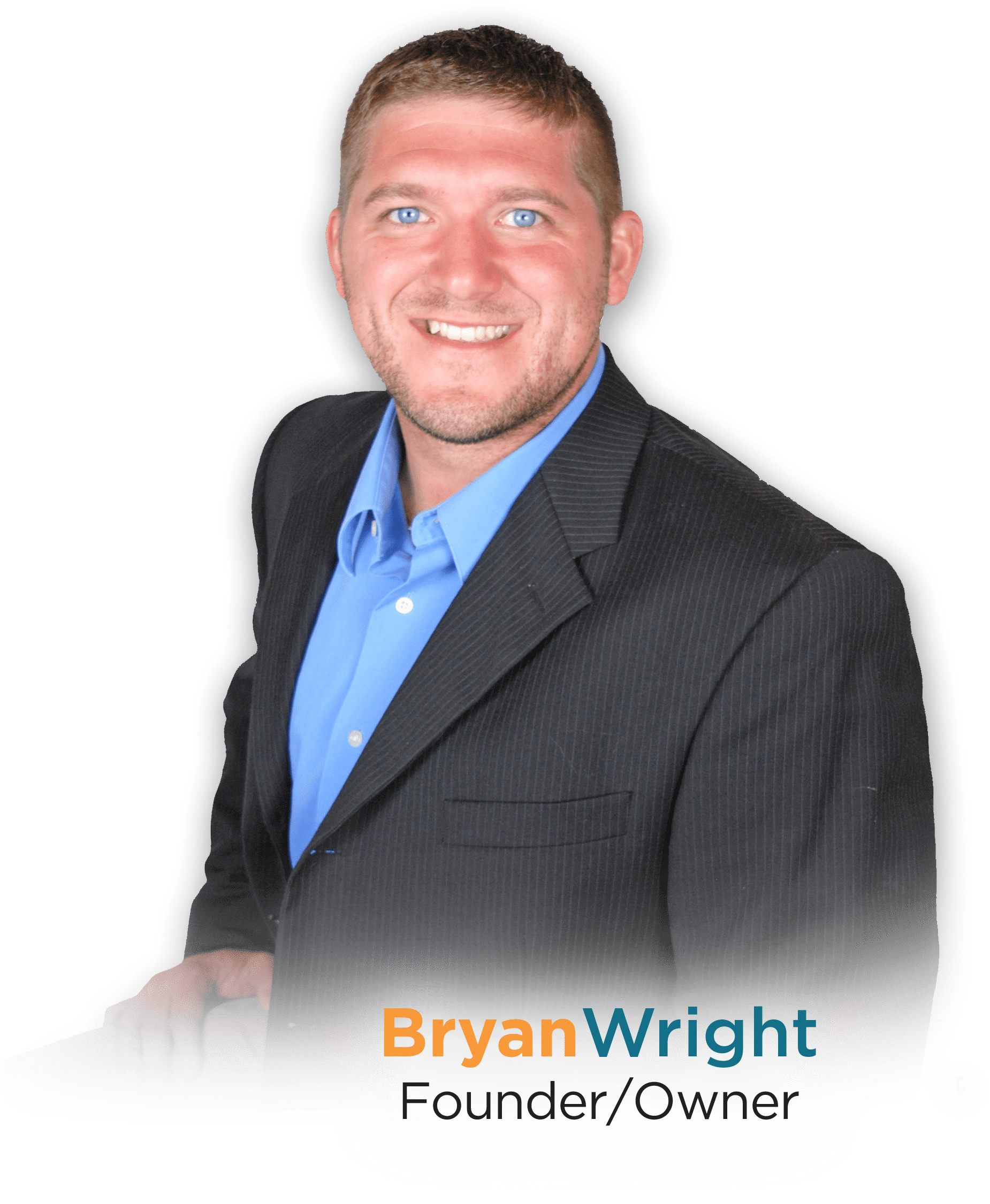 A Little History About Bryan
Bryan graduated from the University of Wisconsin Oshkosh, where he received his Bachelors degree in Criminal Justice.
Throughout college, he was able to work with many programs and agencies that helped direct him towards a different life path, other than being an officer of the law. Bryan made the decision to work with a Restorative Justice Program offered to 6th – 8th graders for 2 ½ years, then later took a position as Behavior Specialist with Lutheran Social Services for 3 ½ years and during Bryan's last year of college, he taught a college course to inmates through a program called Inviting Convicts to College.
All of these experiences combined, helped Bryan realize the need for more to be done to help families and kids going through troubled times. Additional programs must be designed to help these kids, before they get to the point of being locked up.
After college graduation, Bryan felt honored and privileged to work at Safe Haven Domestic Abuse Services in Shawano, WI. Here, he was given the opportunity to begin designing and developing new activities and programs for families and youth. Family Dynamics became one of the first programs he was able to establish and begin working on with families.
Throughout the years of working at Safe Haven he held many groups and created numerous activities that have now turned into the Family Dynamics Series. After working at Safe Haven for 4 years, Bryan took upon a new challenge, and opportunity to grow the Family Dynamics program. He started his new career as the Prevention and Youth Advocate for Christine Ann Domestic Abuse Services, Inc. out of Oshkosh, WI.  After another four years of working for Christine Ann Domestic Abuse Services, Inc.  Bryan took on a new role as a Dual Prevention Educator for both Christine Ann Domestic Abuse and Reach Counseling Sexual Assault Services where he spent another 3 years helping to create new programming and groups and run them within the Winnebago, Green Lake areas.
Bryan's experience over the past 11 years working with families and youth running and creating curricula and groups has allowed him the opportunity to establish and create Dynamic Family Solutions LLC.
"You can't change the direction of the wind, but you can adjust the sails to reach your destination."
~ Jimmy Dean
Sign up to our Email List!
(We do not share your data with anybody, and only use it for its intended purpose)